Born from passion and grown into an international player in the field of business and hospitality advice. Demand Advisory Services has become an International name both in the Netherlands and far beyond. Our personal approach combined with business knowledge in various industries makes us the ideal sparring partner.
Our consultants not only have the expertise in their field, but they are also trained to understand an organization in its entirety. That makes us unique as a partner and we can make a real contribution to your organization. For example, a financial expert always has operational knowledge and, conversely, an operational tactician has solid basic knowledge about the financial side of an organization. We believe that cross knowledge is important to be able to provide good advice, after all, change revolves around mutual understanding and mutual knowledge of each other's work.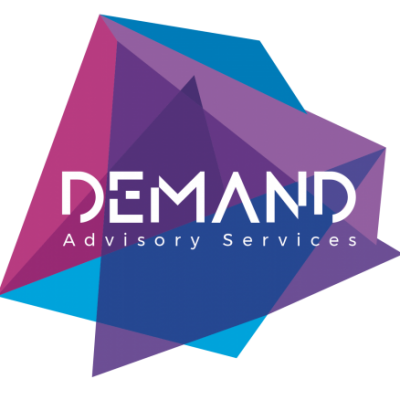 At Demand we do not have a large fleet or an expensive office building, but we are future-proof by being and remaining flexible. In this way we contribute to the affordability of our services, something that has traditionally been our driving force. With more than 10 years of experience in the consultancy market, an extensive network of consultants in every field and knowledge of various industries, we can say that we are the ideal sparring partner for your organization.