HELLO! We are DEMAND, a young fresh player in the market of advisory services and hospitality advisory services. We are young, but bursting with experience, TALENT and we are fresh and fruity (except, perhaps on Monday mornings). We ignore the existing landscape of advisory services and focus on the future. The time of expensive advisory services and non-saying recommendations are over. HELLO we are right here! DEMAND only works with tailormade services that focus on your organization or concept. We all have a background in hospitality, get up with a WOW-feeling and are willing to go the extra mile.
At DEMAND we do not have fancy office buildings, a fleet full of expensive German cars and also bonus systems or targets are not spent on us. We simply offer very good services at a WAUW rate and that is our passion! Would you like to meet us? Feel free to contact us.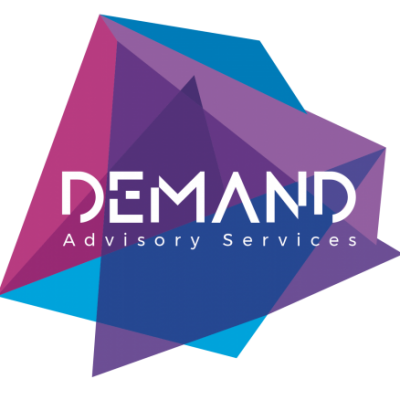 DEMAND was founded by Stephen de Man, an entrepreneur with a different perspective on recruitment and business advice. Through his own experiences within the professional field, he came to the conclusion that the market is in need of renewal. His goal is to make these services more accessible to a wider audience. Taking DEMAND's mission with a fresh, stubborn look.
Tailormade services a personal approach and a Rotterdam no-nonsense mentality are part of our core values. Within DEMAND there is no "we reinvent the wheel" culture, but we look further than the traditional market of recruitment, business advice and catering advice. We immerse ourselves in the talents and in the clients for whom we are allowed to work. We go for long-term relationships where we ensure optimal returns for all parties involved. You have the DEMAND and we have a suitable answer or solution.